FEATURED CHAIRS
Since each element of the chair can be configured independently, you will have the maximum opportunity to optimize your posture.
Mission.
CURRENTLY ON A MISSION
Since the day we started we have always strove for producing sales-driven campaigns for premium must-see productions, venues, exhibitions and events.
Tri-O is a full-service, award-winning advertising agency. We deliver innovative solutions across media, marketing, content, insights, and campaign management.
Challenge.
SUCCESS IS LIKING YOURSELF
We pride ourselves on creating campaigns that communicate a powerful unifying message that is flexible enough to resonate across widely varied channels. Taking challenges to gain more successful in the life.
PLAN
To achieve the goal, you should spend the best time to arrange the schedule in the plan. Let's do it very well.
DESIGN
Our design process is persona-driven–taking user experience to heart. We employ analytics, personas, testing.
PROTOTYPE
These are often used to gather feedback from project stakeholders early, before the final development.
CHECK
One of the most important steps is checking products before public these about the quality, materials.
RELEASE
The press release is still alive and well, and even in this age of new media, press releases have adapted.
MARKETING
To sell a lot of products, you should set up the best marketing project such as discount, give bonus or gifts.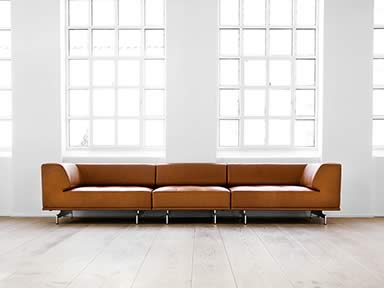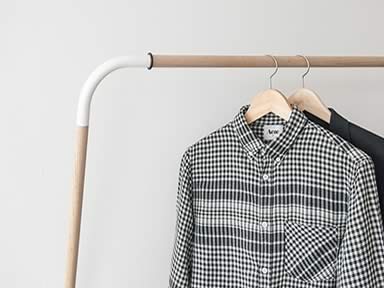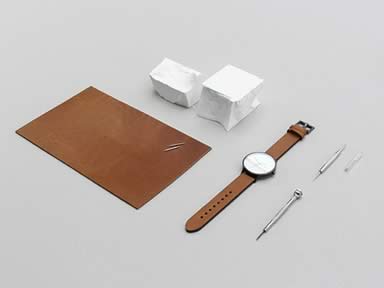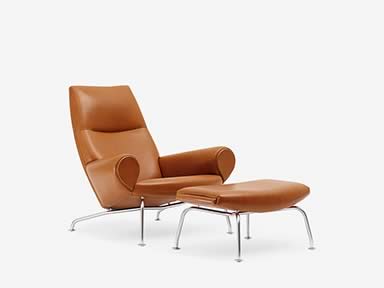 Features.
FREE PLUGINS INCLUDED
Important plugins are included and free in Tri-O are Essential Grid, Slider Revolution and Visual Composer.
UNIQUE DESIGN & CLEVER IDEAS
Unique and useful storage ideas will help you achieve the target in the business. It always needs to refresh.
CLEAN CODE
We are always proud of the quality of website by clean code which makes the powerful features in multipurpose theme.